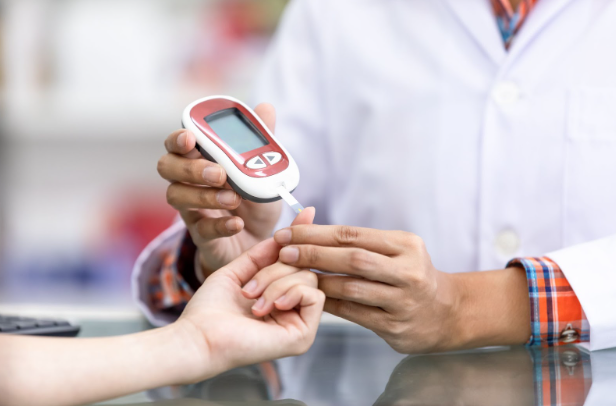 The Role of Artificial Intelligence in Diabetes Management: UK Innovations
Overview of AI in Diabetes Management
Types of AI Techniques in Diabetes Care
Several subfields of AI have proven invaluable in diagnosing and addressing diabetes. This section briefly covers these subfields and their impact on diabetes management.
Cloud-Based Reasoning
Machine and Deep Learning
Support Vector Regression
Artificial Neural Networks
AI Applications in Diabetes Management
Now that you're aware of the different AI techniques utilised in diabetes care, let's dive deeper and explore some specific applications of AI in diabetes management.
Clinical Decision-Support Tools
Automated Retinopathy Screening
Predictive Risk Stratification
Genomics and Digital Biomarkers
Patient Self-Management Tools
Limitations of AI Diabetes Management
Clearly, the use of AI in diabetes management shows vast potential, as evident by the many studies and research highlighted so far. It does, however, suffer from the following limitations:
Data Availability and Quality
AI Model Design Limitations
Human Factors
Wrap-Up