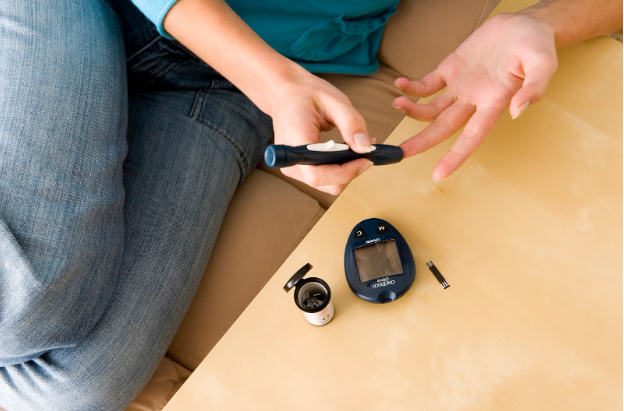 Managing Diabetes: Your Guide to Blood Sugar Monitoring in the UK
Why It's Important to Monitor Blood Sugar
Here are some of the top benefits of monitoring blood glucose levels when dealing with diabetes:
Helps You Manage Your Diabetes Plan
Prevents Diabetes Complications
Reduces Anxiety Associated with Managing Diabetes
Better Comprehension of Treatment Plan
Improves Motivation to Practice Healthy Habits
Ways to Monitor Blood Sugar
Blood Glucose Meter (Glucometer)
Continuous Glucose Monitor (CGM)
Urine Test
HbA1c Test
Tips for Successful Blood Sugar Monitoring
How Often Should You Check Your Blood Sugar?
For Type 1 Diabetes
For Type 2 Diabetes
What Happens When Your Blood Sugar is Low?
Symptoms of Hypoglycemia
Causes of Hypoglycemia
Treating Hypoglycemia
What Happens When Your Blood Sugar is High?
Symptoms of Hyperglycemia
Causes of Hyperglycemia
Treating Hyperglycemia
Increased Physical Activity
Improved Eating Habits
Change in Treatment Plan
See a Doctor Right Away
Conclusion