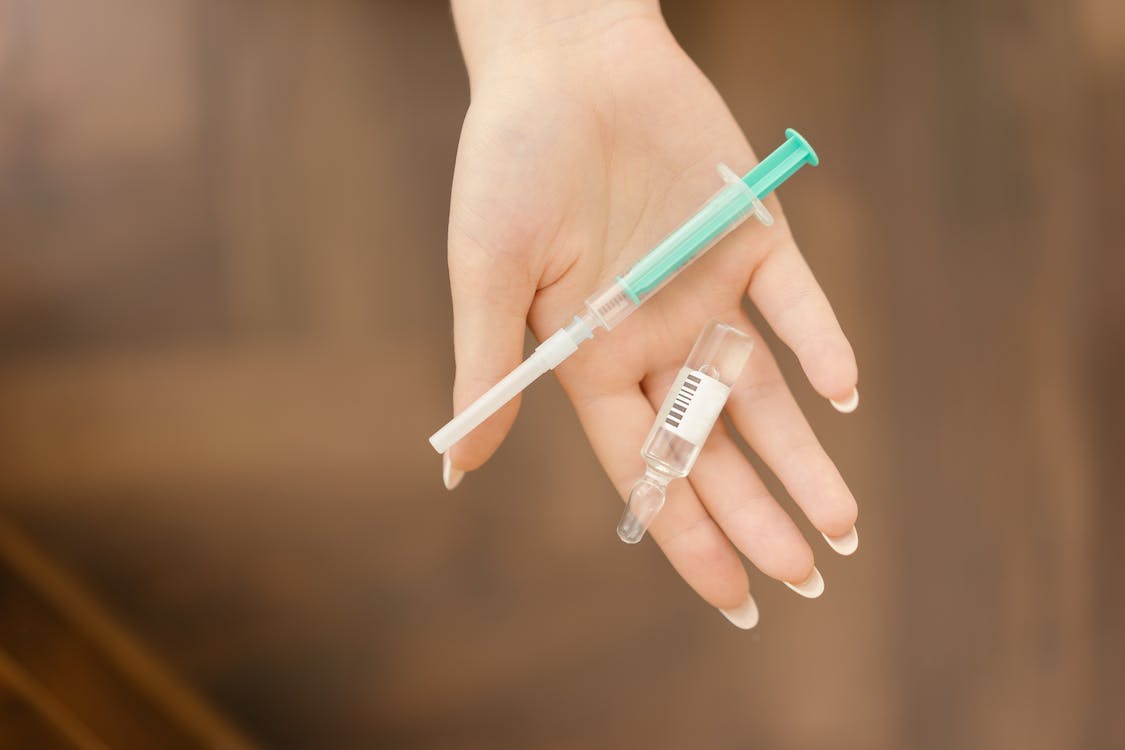 Diabetes and Insulin Therapy: Doses, Types, Delivery, and More (2023)
Diabetes and Insulin Therapy: Doses, Types, Delivery, and More (2023)
Insulin Basics: How Does Insulin Work?
Why Do Some People With Diabetes Need to Take Insulin?
Types of Insulin
Rapid-Acting Insulin
Short-Acting Insulin (Regular Insulin)
Intermediate-Acting Insulin
Long-Acting Insulin
Ultra Long-Acting Insulin
Premixed Insulin
Methods of Insulin Delivery
Insulin Injection
Insulin Pump
Inhaled Insulin
Insulin Dose Calculation
Non-Insulin Diabetes Treatments
Do I Need to Monitor My Blood Glucose Levels?
How Can I Deal With an Insulin Reaction?
Conclusion