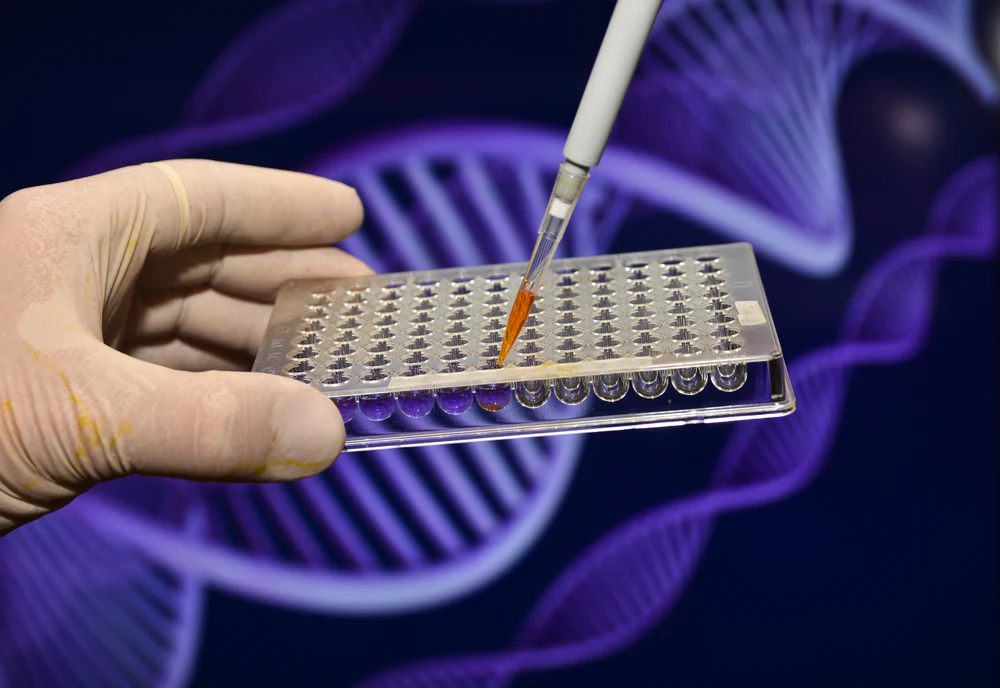 Genetics and Diabetes: Demographics, Family Health, Types, and More (2023)
Is Diabetes Genetic?
Types of Diabetes and Their Risk Factors
Type 1 Diabetes
Risk Factors
Type 2 Diabetes
Risk Factors
Gestational Diabetes
Risk Factors
Prediabetes
Risk Factors
Other Types of Diabetes
Should You Get a Genetic Screening for Diabetes?
How Does Genetic Testing for Diabetes Work?
Unpacking a Family History of Diabetes
1. Talk to Your Doctor
2. Take Recurrent Blood Tests
3. Know the Signs of Diabetes
4. Change Your Diet
5. Exercise More
6. Educate Yourself
Frequently Asked Questions
What Type of Diabetes Is Genetic?
Does Diabetes Skip a Generation?
Can You Develop Diabetes With No Family History?
Final Thoughts