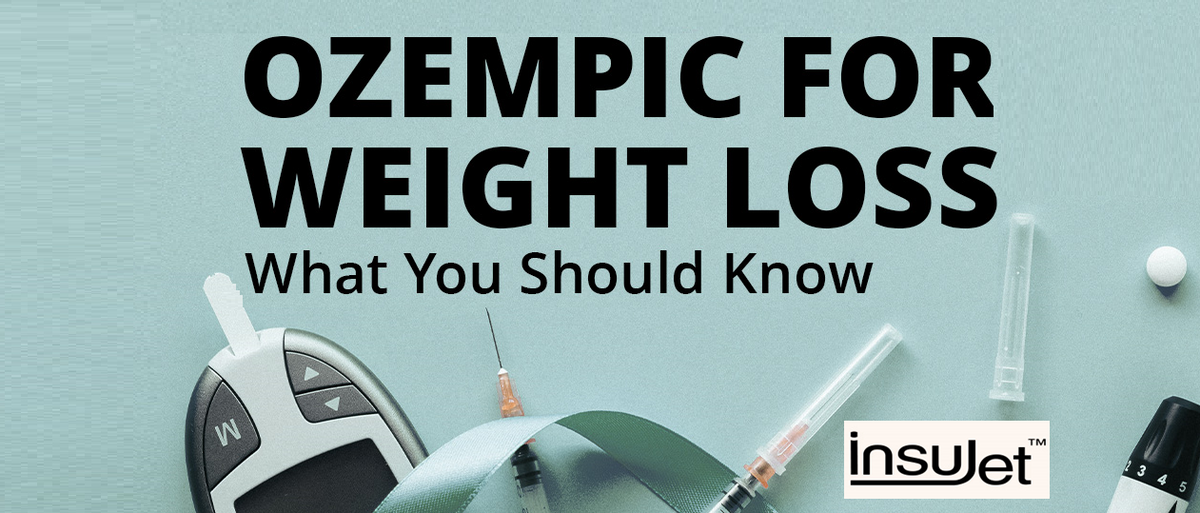 Ozempic for Weight Loss: Side Effects, Benefits, and Results (2023)
Ozempic for Weight Loss: Side Effects, Benefits, and Results (2023)
Ozempic Weight Loss Usage: An Inside Look
Is Ozempic a Type of Insulin?
How Does Ozempic Help People Lose Weight?
Is It Safe to Take Ozempic as a Weight Loss Drug?
What Are the Side Effects of Ozempic?
Is Ozempic for Everyone?
Are There Any Precautions While Taking Ozempic?
1. It's a Lifelong Medication
2. It Won't Work Without Your Efforts
3. It Shouldn't Be Used With Pregnant or Breastfeeding Women
4. It Shouldn't Be Used With Type 1 Diabetes
5. It Shouldn't Be Used if You're Under 18 Years Old
6. You Shouldn't Change the Dose Without Your Doctor's Permission
Should You Take Ozempic to Lose Weight?
A Semaglutide Study: A Deeper Look Into the Results
Ozempic vs. Wegovy: What's the Difference?
The Bottom Line